We're happy to show you the render image of how the Recinto Ferial de Málaga will look like, see you in only two weeks at Andalucía BIG Festival
Recinto Ferial de Málaga, 8th, 9th and 10th September 2022

Final countdown for Andalucía BIG Festival it's on. We know you are eager to know more details about the festival: substitute headliner, schedule, map with all the info about the venue, how to get there, the merchandise you can buy, all the food options that will be available, so that the only thing you have to worry about is getting to the front row of the concert you are so eager to see.

Meanwhile, and as a snack, here is the map of the venue so you can know how will be the space we are creating, to make your experience unforgettable.

If you want to start preparing the route you will follow to move from stage to stage... take a look at our venue… we're almost there!

We are finalizing details to close the lineup and make Andalucia BIG Festival an unforgettable experience. We will open the ticket refund for anyone who requests it. Thank you very much for your patience and we hope to see you soon.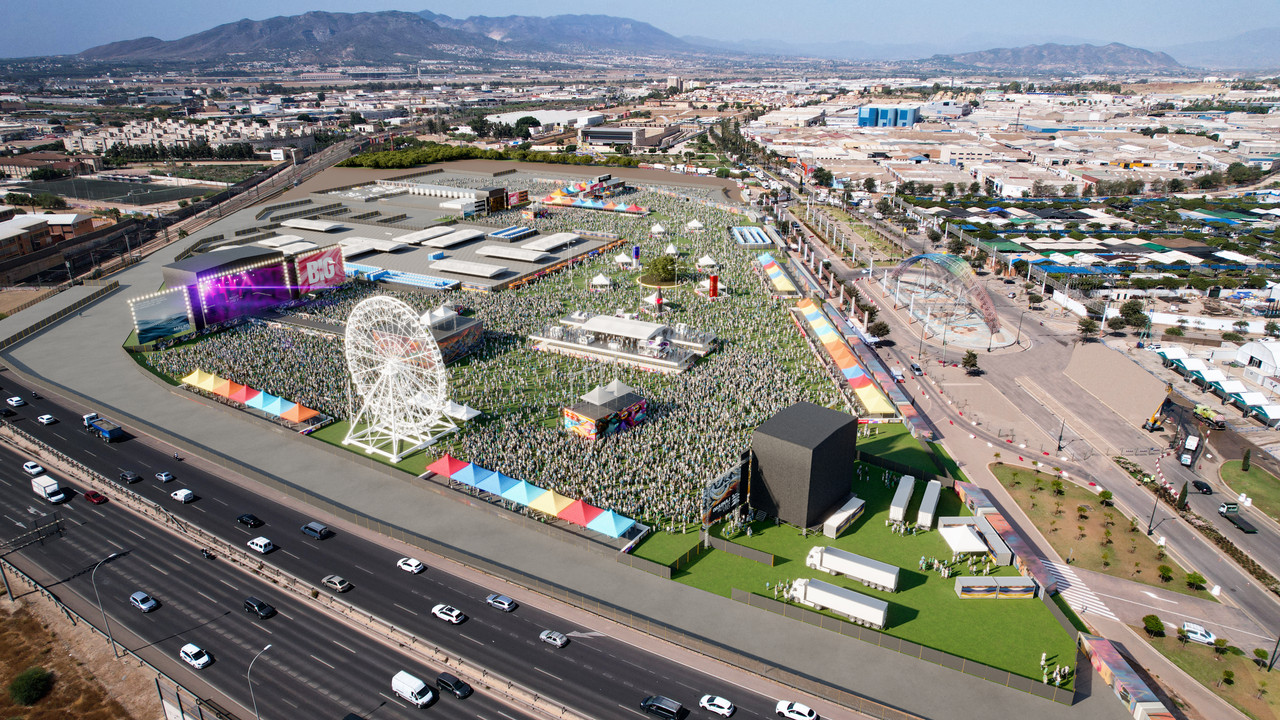 More info:
Andaluciabig.com
@andaluciabig